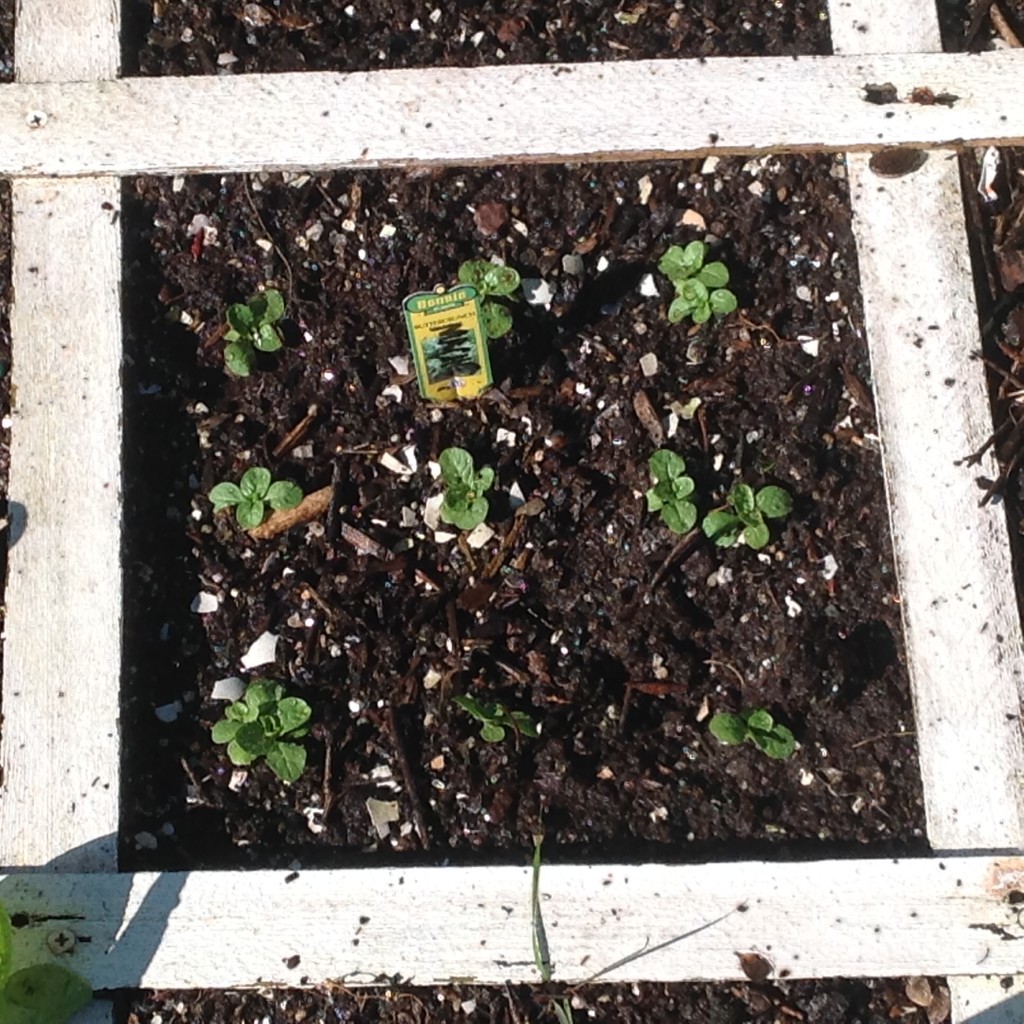 One month to go before the garden comes to a screeching halt! November 14-15 is the day us northern Utah gardeners dip below that magical 10 hours of daily sunlight. At that point everything almost goes into hibernation mode. I think I may have waited a little too long to plant some of my crops but we'll see.
This weekend I'm hosting a low tunnel class. It's short-only 30 minutes-but it will show the participants how to build a structure that will protect their gardens in the winter. Even if you don't have a winter garden I think it's a good idea to have it in place for the early spring garden. You will be the first in your neighborhood to start harvesting delicious salad greens and veggies. The cost of these tunnels are significantly less than the permanent, expensive, and costly structure we know as greenhouses. From start to finish the entire setup for my 4X16′ garden was slightly less than $100. And that will last me for several years. The only thing needing replacement is the most expensive item of the low tunnel-the plastic. Buy the UV protected 6-mil plastic. It will last at least 4 years if you take care of it. At least mine has. When I'm finished using it, I clean it off, roll it up, and place it in a location that gets no light. This will help preserve your plastic for as long as possible.
The picture is a crop called mache, or corn salad. It's a weed that originally grew in the corn fields of Europe. Learn more about this crop here. The square foot gardening spacing for this is usually 16, but this particular variety says 'thin to 4 inches."  There's a great picture of it fully grown on the left sidebar of my blog. It tastes a little different than the salad greens you're used to but its a great crop to grow in the winter. And, it even germinates in the cold winter temperatures we experience.
free square foot gardening seasonal newsletter