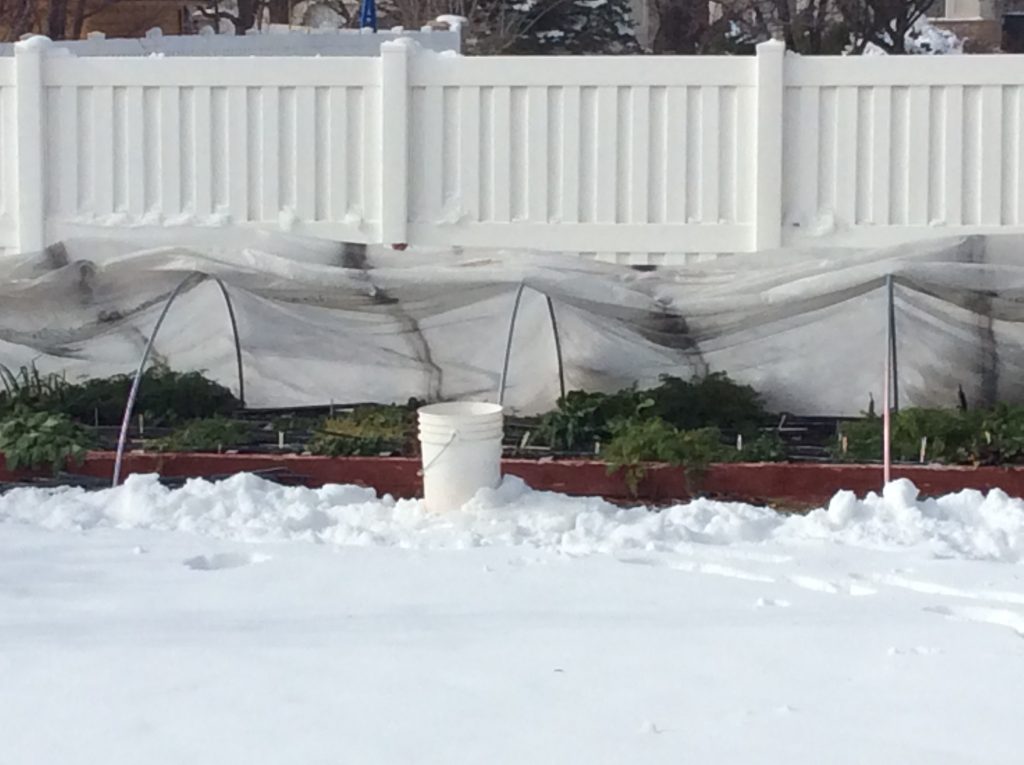 I thought it would be good to post on the first day of a new year. I hope this upcoming season is a great one for all! I also hope you're using this time to think about, plan, and prepare for your garden, hopefully in early spring. We've got about 4 weeks before we hit the minimum 10 hours of daylight, where its a good idea to start planting certain cool weather crops. It does take longer to get them going and its more work. For those wanting to do less, you can still plant in early March and probably have a harvest around the same time as us early January planters.
This will be the first year in as long as I can remember that I wont be planting on Presidents Day weekend. I'm going to put it off until the first week of March. Right now the garden looks good, and I've been harvesting plenty of overwintered carrots, chard, beet greens, scallions, spinach, and small leaf lettuce varieties. The radishes are gone, but were good earlier in winter.
I've literally done nothing in my garden since November 28th. With the right crop varieties and the right protection, having a 4 season harvest is a very simple thing to do. There's been no watering and only harvesting. In about 4 weeks it'll begin to look pretty empty. I've got my compost ready to amend the soil when the time comes to get cranking on the early spring season.
One last note: my ebook is a few days from being released. I've been threatening now for 2 years and it's finally here! Its an book about growing my favorite crop, lettuce, in the hot months of summer. For the most part, I'm pleased with the final product. I don't consider myself to be a very good writer so it takes me a long time to finish. Its 12 pages long and will sell for $4.99. It talks about the 5 techniques I've used to successfully have lettuce all summer. I hope you'll like it and will have a chance to give it a favorable review. I'm hoping to have it available on all the major online outlets very soon as well as here on my blog. Stay tuned.
free square foot gardening seasonal newsletter
free square foot gardening seasonal newsletter