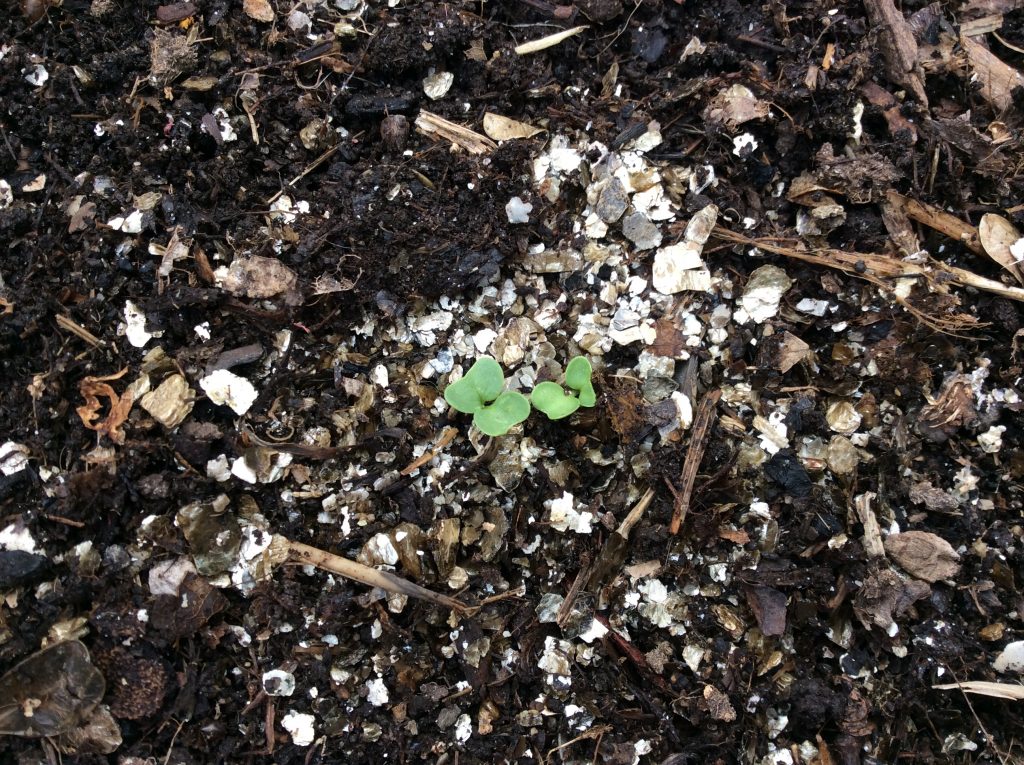 As spring arrives across the U.S. gardeners are spending money and time at all the nurseries and big box stores. There's a beehive of activity and it's a great time of year. For many, it's going be business as usually. Add some amending material to the soil, lay out your rows, and start planting. For most, the results of their garden will be what its always been: lots of work, weeding, and watering, and below expectations for the harvest.
Well, how about a gardening system that involves no heavy work or digging, no weeding, and no thinning? How about minimizing your gardening area to 20% of what you currently have? What about saving 90% of your water utilization? How about making gardening fun again?
Thats been my experience with the square foot garden. It's so easy that anyone can do it, regardless of any previous garden experience. You don't have to be an expert to have a great and productive garden. Along the way you'll learn a few tricks to make gardening even more enjoyable. Tricks like this picture shows: where beginning seeds have no resistance to break through the soil. I learned this while interning with Mel Bartholomew 16 or 17 years ago. I sure miss my old friend.
I'll have classes coming up in the next several weeks if you're interested in learning the basics of the square foot gardening system. I'll also be teaching an upcoming microgreens class, which is such a fun hobby, especially in the winter months when gardeners have nothing to do but watch everything turn brown and snow.
free square foot gardening seasonal newsletter
free square foot gardening seasonal newsletter