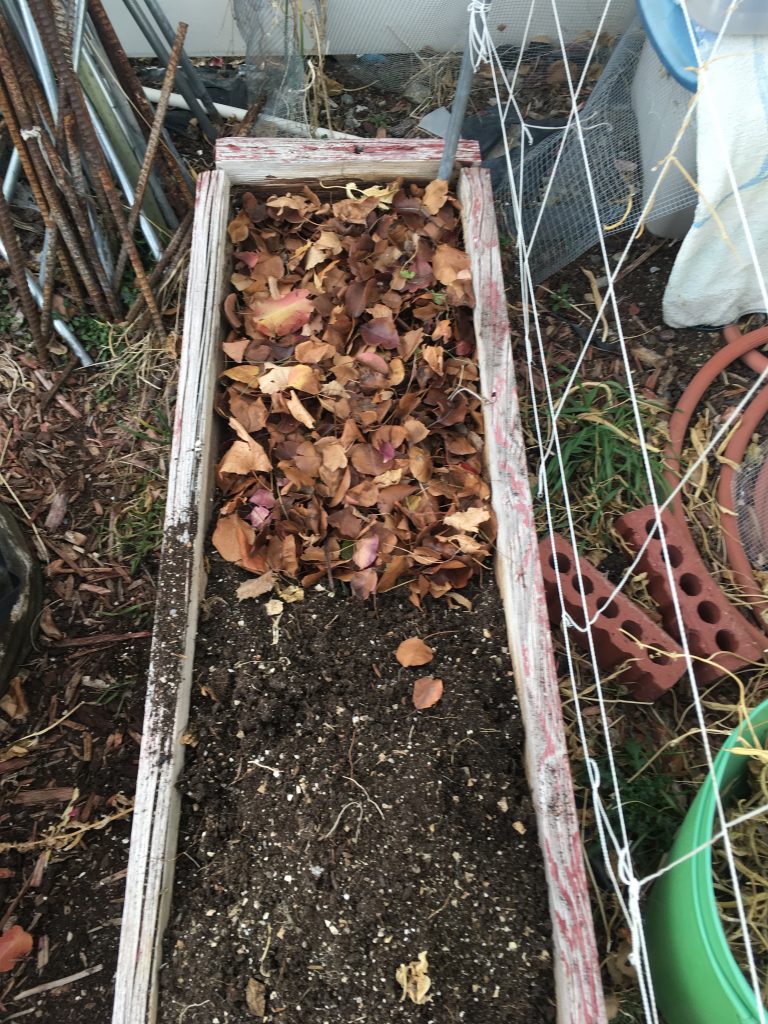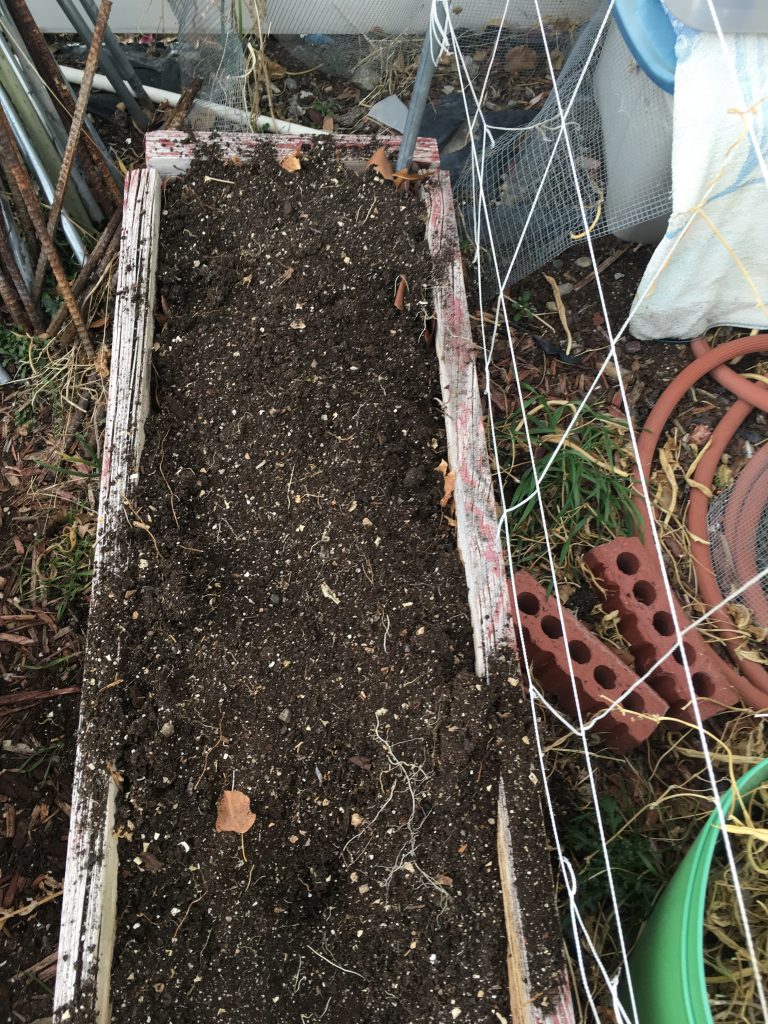 I prep my gardens now for the best possible soil in the spring. It's a little bit of work but I think its well worth the effort. I've done this for 15 years with excellent results. It all started many years ago when I noticed how many bags of leaves my yard produced. I saw all the plastic bags lining the streets that were ready to be picked up by the city for the dump. I decided to save my bagged leaves to be used for a couple of different things.
The first is for a conditioner. I remove a few inches of soil, add a fair amount of leaves, and then replace it. The leaves will be gone by the time I'm ready to plant in springtime. Leaves are a great addition to your soil. Click here to learn some of the benefits of leaves and for some other helpful tips. I also use leaves to cover things in the garden for winter for extra protection such as carrots. The remainder of my leaves are used as a brown source ingredient for my compost bin. I know I"ll need 7-8 bags to carry me through the growing season until the next fall arrives. The remainder of leaves are used to sell to folks who attend spring square foot gardening classes at my home. At that time all the leaves are gone and folks need a good brown source for composting.
The message? Don't throw your leaves away! Save them to be used for your soil and for a great compost ingredient.
free square foot gardening seasonal newsletter