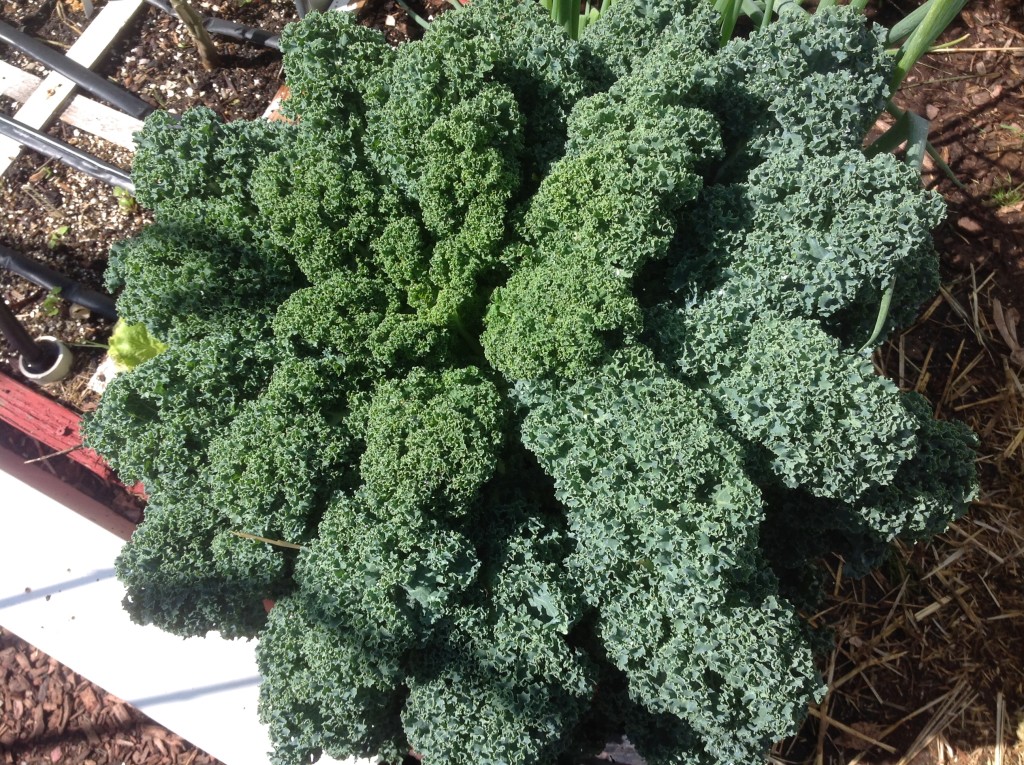 I've been working pretty hard the last 2 weeks in the last effort to plant for fall and winter.  Today I planted 200 carrot seeds which will take us through the spring. Why that many?  Because that's the amount our family will use though the winter months.  Certified Square Foot Gardening instructors always stress the point that you only grow what you need, what your family eats, and nothing more.
My fall garden is just about all planted now.  I'm waiting on one specialty packet of arugula seeds to finish.  This particular variety grows quickly-like most arugula plants do-but it's got a milder pepper flavor.  That's how it's advertised.  We'll see if that's accurate.  In the meantime, I've just got a couple of square open for radishes(30 days till harvest), and a couple more for lettuce.  Combined with my huge bounty of cherry tomatoes, chard, spinach, and cucumbers, we are set to have a fantastic fall season of salads.  I'm trying not to boast but nobody can beat the taste of the lettuces I grow.  It's more than just the varieties, although I think that's important.  I think the soil is the other very important factor.
All my crops are grown in homemade compost made for free with items coming out of the kitchen and yard.  I have no weeds.  I use no commercial fertilizer.  I have no pests.  I have no use for chemicals of any kind.  Everything is watered just the right amount and harvested at the right time of day.  If you don't have a garden you're really missing out on some of the most tasty things in life.  You can beat any farm, CSA, or farmers market by growing lettuce yourself once you learn how.  Last night we had family over for margherita pizza on the grill, cheese bread, and salad.  This particular salad was Paris Cos, pepper jack cheese, homemade croutons, craisins, sunflower seeds, candied walnuts, cucumbers(the best ever!), and my cherry tomatoes(which taste like pure sugar!).  I combined blue cheese and poppy seed for the dressing.  Our guests raved.  So simple.  So good.  Done for pennies.  All from a trip to your garden.
This picture is a kale variety.  I initially ordered winterbor but the seed company was out for the entire year.  The substitute they sent me was starbor, and I'm not sure I'll grow any other kale variety in the future.  It performed very well with heavy yields and excellent taste.  And it was magic through the hot summer months of July and August
free square foot gardening seasonal newsletter