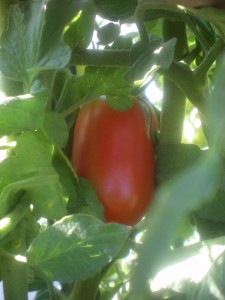 Group TWE package I:  90 minutes-$25 per person.  There is a 10 person minimum for this service.  I've done this in my backyard, other peoples backyard, living rooms, churches, places of business, community gardens, etc.  This is an introductory class on square foot gardening.  You'll know all the basics of getting your gardens up and running within an hour of coming home.  This service is not available in the months of July and August.  Offered in the state of Utah only.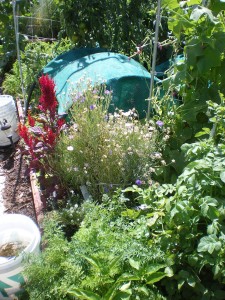 Group TWE package II:  5 hours-$750 flat fee.  Large groups of twenty people or more-no maximum limit.  This is a 2-1/2 hour SFG introductory class with vertical gardening, unique spacings, and protection, coupled with an hour and a half workshop.  I'll come to your location with this package.  I bring all supplies and needed equipment.  Offered for the state of Utah, southern Idaho, and Southern California.
TWE Organic produce:  6 week intervals-$125 per spring/summer/fall season:  If you're interested in just harvested, fresh, delicious organic produce, this is for you.  I grow in excess of 20 different things throughout the course of the growing season and this is delivered to you weekly.  Your payment of $60 is due on the first delivery and the balance($65) is due on the last delivery.  I only have enough room to grow for 5 people-and right now there is a short waiting list.  If you're interested please contact me.  The only time I've lost a customer is if they move or they learn how to garden themselves.  Only offered to residents of Salt Lake City.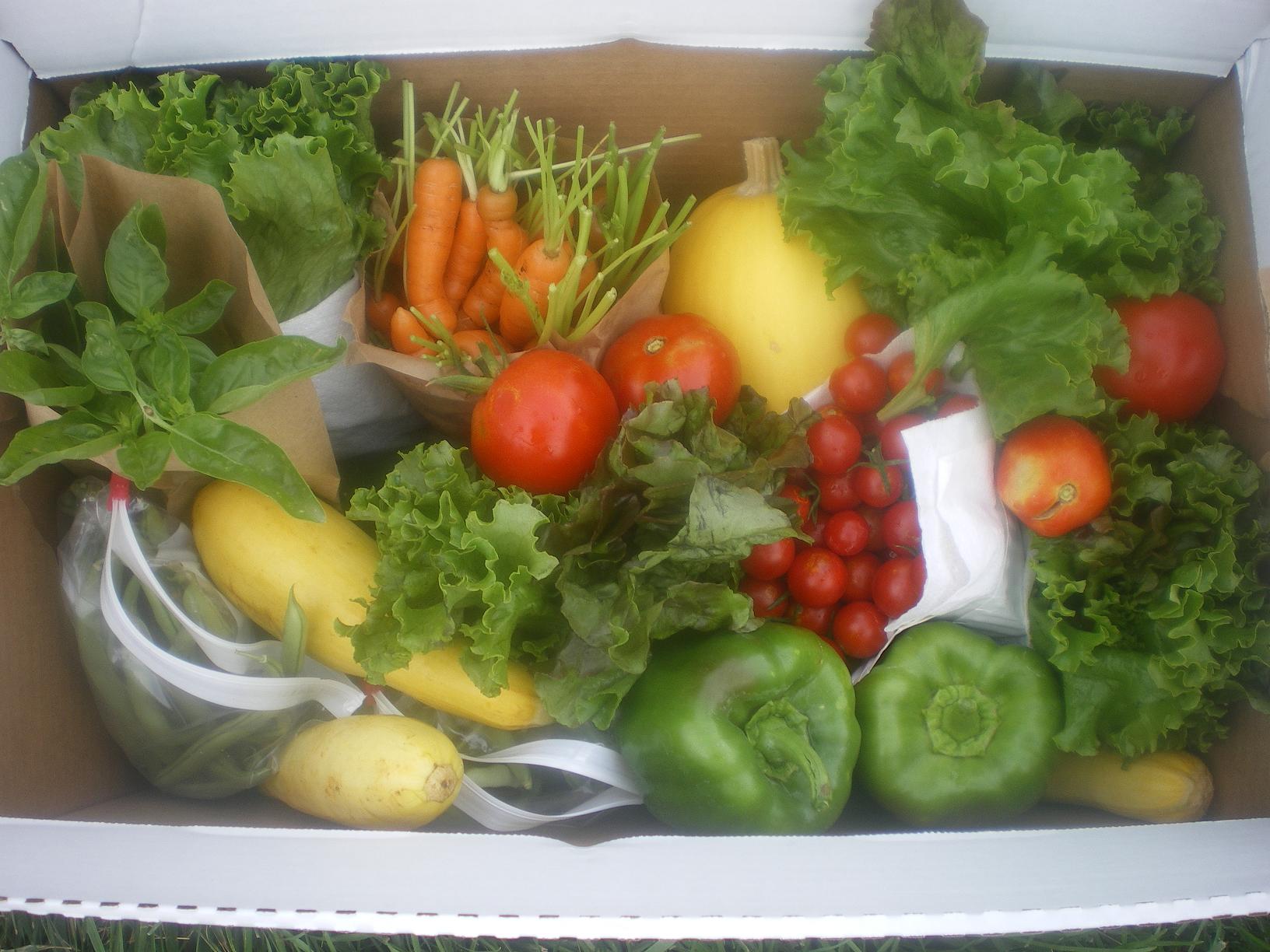 TWE Winter Organic produce: 2 weeks only-$50.  This is a new service being made available beginning December 2013/January 2014.  This will be uniquely different than the summer baskets.  But you'll have the best tasting, just harvested winter salads that you could ever imagine.  I'll be growing 6-8 different, cold weather and tasty crops.  These will be delivered to your location.  Currently there is a short waiting list. Contact me if you're interested in the different crops that I'll be growing.  Available to residents of Draper only.
Emergency preparedness package: 2 hours-$200 flat fee.  No size limitations.  I'll come to your city or town and teach you the basics of square foot gardening along with a portion of the advanced techniques to extend your growing season in case of emergencies.  Offered in the state of Utah only.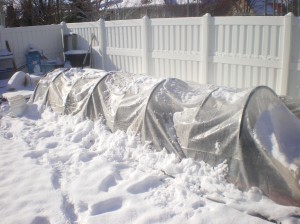 TWE consultative services: 1 hour-$40.  I'll come to your location.  Salt Lake, Utah, Davis, and Tooele, counties only.
TWE Walk-through:  60 minutes-$40.  I'll answer questions you may have as we walk through my gardens.  You'll see what things are supposed to look like and how things are done.  This is a great visual but it's not a hands-on workshop.  I'll even give you a short course on composting which is an extension of the SFG introductory class.  You'll see how to mix, mash, moisten, and turn compost to produce a superior product.  You'll even see what finished compost looks, feels, and smells like.  I'll share with you the organic homemade solutions I use to control pests.  I can take up to a maximum of 5 people.  If you're here with 5 individuals, it's $8 per person.  If you're here with just 2 people, it's $20 dollars each.  If you're by yourself, it's $40.  Advanced notification needed.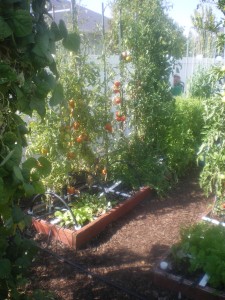 Skype sessions on square foot gardening: $40 for one hour. This is the bare basics of the SFG system with a further discussion on composting and spacing.
How to build a home-based SFG business:  Available in late fall of 2015/early 2016