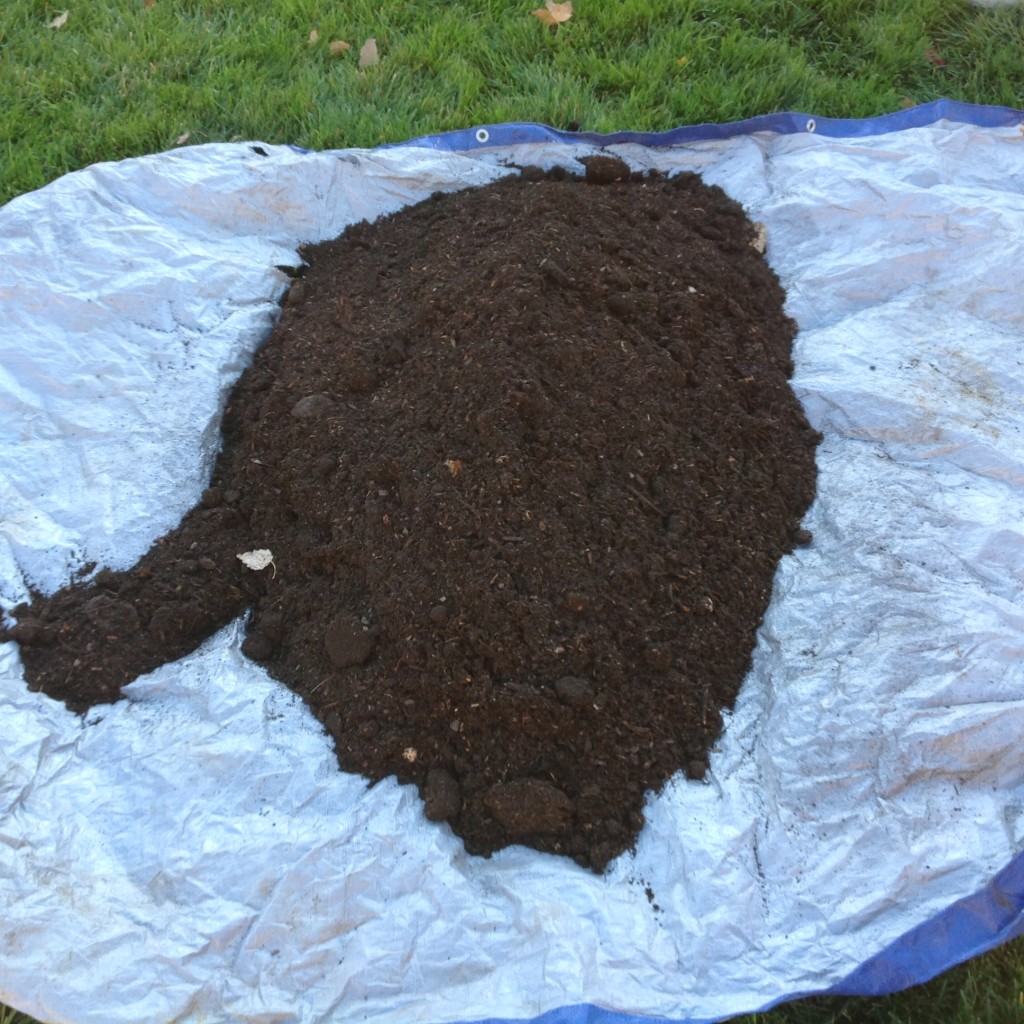 When all is said and done if you don't get the soil right nothing else will matter.  The back-breaking work of adding soil amendments every spring is not only time consuming, it's flat out hard work.  And row gardeners do it every year, sometimes more than once.  Taking a sample of your current soil and getting it tested will give you some insights of what you need to add.  Then its a trip to the nursery store to spend money on soil additives that may or may not make a difference.
One of greatest things about the growing medium of the square foot gardening system is that you don't need to know anything about soil.  N-P-K is nice to know, but it's not needed if your going by the book of the SFG system.  And you can mix it together in about 10 minutes time once you have all the ingredients at hand.  
But there's another reason that the SFG soil is so beneficial which goes beyond the issue being discussed, and that's what it does to the taste of anything growing in it.  If greens/vegetables grow well in your garden but taste a little bland, it's probably because of your soil.  The environmental factors of your soil will have a definite effect on the taste of your food.  Folks that are involved with the farm-to-table movement understand that organic practices where growers pay attention to the health and biodiversity of the soil produces the best tasting vegetables.  The health of the soil from which the vegetables are grown imparts a unique quality and flavor that is specific to the growing site or plants' habitat.  This is the reason why executive chefs develop a close relationship with local organic growers.
After gathering your raised bed materials and putting your boxes together, step #2 is to fill it with the perfect growing medium.  That will be the topic of next weeks post
free square foot gardening seasonal newsletter