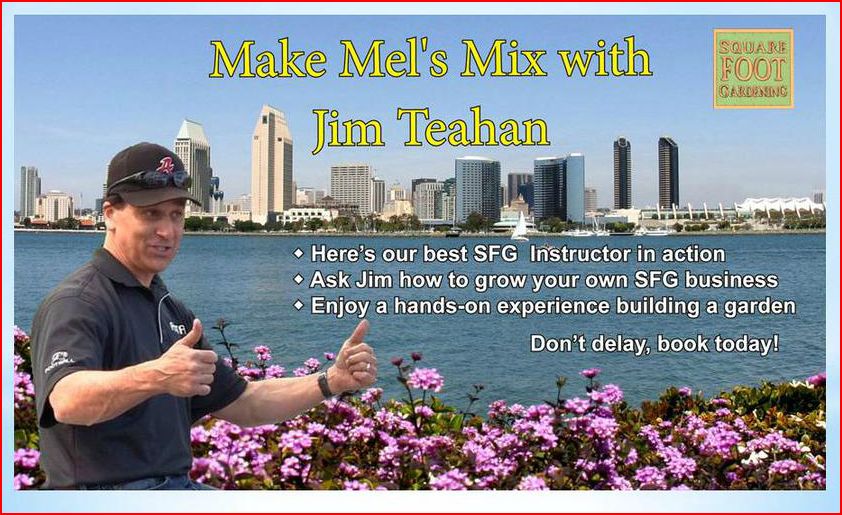 Page is under construction. Here you will be able to purchase several different things. Here is what will be available:
90 minute SFG video teaching all the basics of the system with Q and A
Live 3 hours SFG workshop with participants
Growing Lettuce in Warm Weather-my newest eBook
The Wealthy Earth eBook
Specialty seeds available for the fall/winter season: From Johnnys Selected Seeds
I hope to have this up shortly.